Empowering engagement in an inclusive and collaborative research community
The UCR Graduate Division oversees graduate recruitment, admissions, academic affairs, fellowships, grants, employment, and mentoring. Our team provides a range of services
to support graduate student success from the beginning of their graduate career, through the duration of their program at UCR, and beyond their degree completion.
A Message From the Dean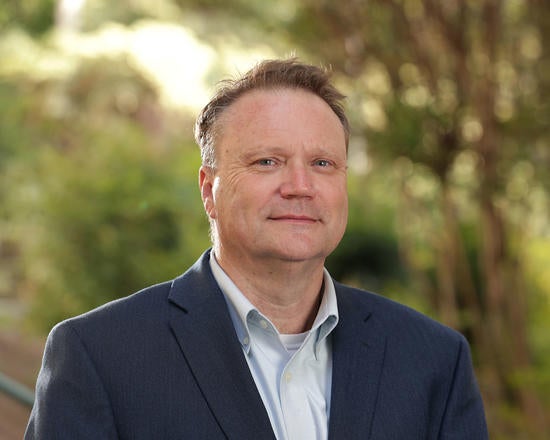 UCR's commitment to our students is seen in programs such as Grad Success, which provides professional development opportunities for all students at the graduate level. You will see, for example, programs aimed at helping to improve teaching skills as well as programs to help with writing skills. 
 
Our faculty also exhibits this commitment to the professional development of our students. UC Riverside has always been known for the quality of its teaching and the accessibility of its faculty. The campus prides itself on the close collegial relations between graduate students and their mentors. 
 
UCR's faculty strive to provide our graduate students with rigorous academic training and instruction in the best professional practices to equip them in every way for success in their careers. 
 
In the past few years, UC Riverside has hired many new, outstanding faculty, increased the number and size of the graduate programs, established new programs, and invested in new research. While continuing to emphasize our already world-renowned programs, we are also working innovatively across disciplinary boundaries. UCR's programs are well known for their quality of research and for their creative and innovative approaches to their subject matter. 
 
Whatever your chosen discipline, UC Riverside is an exciting and intellectually stimulating place to be. And, as the most diverse campus in the UC system, it has a deserved reputation for being open and welcoming as we prepare our students for the global 21st century.
Shaun Bowler
Dean of the Graduate Division 
23
Interdisciplinary Research Centers